About us - Sheriff Officer and Messengers-at-Arms Services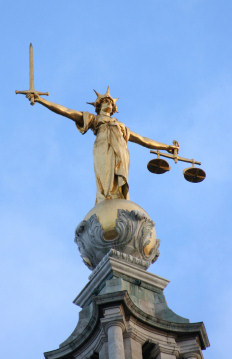 We provide the complete range of Messengers-At-Arms and Sheriff Officer Services throughout Scotland. We offer a wide range of legal and other services. Most of these are listed below but feel free to contact us if you think we can help you with your problem.
What do we do?
Process Serving of Scottish Court Warrants
Service of Scottish Actions in other parts of the United Kingdom
Service of English and Foreign actions within Scotland
Witness Statements
Fines Collection
Pre-Sue Reporting
Credit Card uplifts
Tracing of Missing Persons
Credit Referencing
Computerised Debt Collection
Revenues & Tax Collection
Area of Operations
Our service includes the full range of Sheriff Officer and Messengers-at-Arms Services throughout Scotland. For this purpose there are six sheriffdoms (or judicial districts) in Scotland. These are ...
Glasgow & Strathkelvin
Lothian & Borders
North Strathclyde
South Strathclyde, Dumfries & Galloway
Tayside Central & Fife
Grampian, Highlands & Islands.
Our existing clients come from all of these areas of Scotland and throughout the UK. They use us in preference to firms in their locality or the place of citation/execution. This is the finest testimonial we can provide to the quality and integrity of the messengers-at-arms, sheriff officer's and other services that we provide.