Services in Financial Recovery, Private Investigation, Messengers-at-Arms and Sheriff Officers.

Financial Recovery Services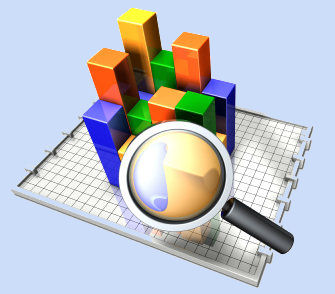 Recovering debts and property can be an expensive and frustrating business for creditors. With this in mind, we have designed a recovery strategy and reporting system to keep expense to a minimum, remove some of the frustrations for creditors and bring matters to a conclusion as swiftly as possible.
Investigative Services
A team of modern professionals providing the following services throughout Scotland… Tracing missing persons, Credit card recovery, Surveillance, Repossession, Matrimonial Enquiries, Company searches and much more...
Messengers-At-Arms & Sheriff Officers
In Scotland, Messengers-At-Arms and Sheriff Officers have exclusive rights to serve, process and to enforce Court Judgments or Orders, irrespective of the country of origin. They alone are domestically authorised to serve such documents according to the Law of Scotland.