John Campbell, Messengers-at-Arms and Sheriff Officers
Key Staff
John Campbell, Managing Partner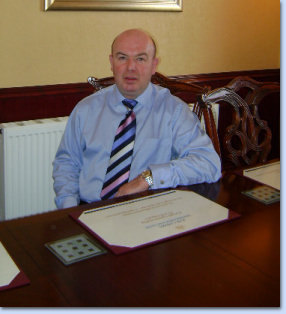 John has been engaged in the provision of Messengers-At-Arms & Sheriff Officer services since 1980. He received his first commission as a Sheriff Officer in 1984 and received his commission from the Lord Lyon King of Arms as a Messenger-At-Arms in March 1986.
The business of "John Campbell" was founded during April 1991 by John and he has held various offices within "the Society of Messengers-At-Arms & Sheriff Officers" indeed John is a past President of the Society and continues to take an active roll in the affairs of the "Society". He has also held various office bearing positions at one time or another within the Scottish Association of British Investigators.
John has written numerous articles, which have been published and jointly authored a published textbook in respect of Messengers-At-Arms & Sheriff Officer Services, Citation, Diligence and Investigation
Mark Finnigan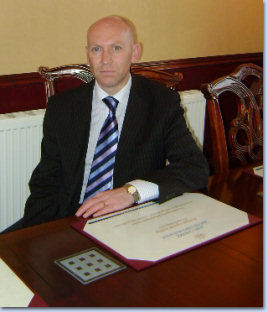 Operational Manager
Mark has been engaged in the provision of Messengers-At-Arms and Sheriff Officer services since 1989 and received his first commission as a sheriff officer in December 1991.
Mark joined "John Campbell" during May 1991 and is primarily responsible for the operational management of our citation and diligence workload. In addition, Mark is responsible for the training of assistants and trainee sheriff officers.
Mark also has extensive experience in the execution of diligence in pursuance of traditional court warrants and summary warrants applicable to outstanding Council Tax, Income Taxes, PAYE and NIC, indeed, all aspects of Citation and Diligence and of course the operational systems etc within John Campbell. Mark holds commissions as a Sheriff Officer.
Stuart Smith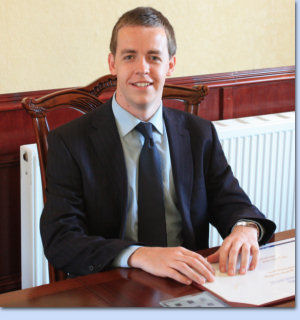 Investigation Services Manager
Stuart joined the company during August 2003 and quickly progressed to the role of senior investigator and thereafter manager. He has accrued several years experience in the field of investigation and debt recovery. He now skilfully manages our investigation department, which is dedicated to tracing individuals and organisations discovered to have removed perhaps with the intention of avoiding their responsibilities and liabilities.
Our said Investigation Department is also responsible for general debt recovery, pre-sue and means reporting etc.
In addition to the above, Stuart has extensive experience in relation to the service of our bespoke "Notice Prior to Court Proceedings" and the collation of information to facilitate the selection of the most appropriate and cost effective form of diligence (enforcement/recovery action) all to ensure optimum recovery for our clients.
Stuart has undergone extensive training and study in relation to Citation and Diligence, including participation in the Society of Messengers at Arms and Sheriff Officers training course which aligned to his skills and experience reflected above makes him ideally suited to manage our Investigation Department.
Marilyn Deans
Project Manager & Administrative Manager
Marilyn joined the firm during January 1992 and has held the position of Project Manager for the past several years.
She is responsible for ensuring new client accounts and large scale projects are carefully planned and implemented, guaranteeing a seamless and trouble-free transition. She has a thorough knowledge of our systems, procedures and a sound understanding of the range of Sheriff Officer and Messenger-At-Arms services we offer.
She has the ability to very quickly familiarise herself with each of our clients particular needs and preferences, fostering excellent working relationships through her drive and commitment to complete such projects to our clients satisfaction and beyond.
Margaret Maxwell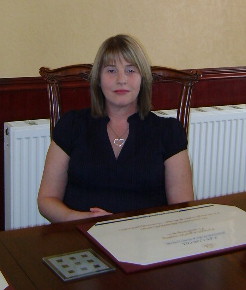 Financial Controller
Margaret joined John Campbell during March 2007 and is responsible for processing all financial transactions.
She has accumulated vast experience in her professional field of expertise, which extends to more than thirty years. Margaret is conversant with both manual and computerised accounting systems.
Throughout her career within accountancy she has gained vast experience in creating and implementing procedures to ensure the smooth running of all financial issues.
Margaret has successfully interfaced with the relevant personnel of our clients to ensure we maximise the effectiveness of our transactional exchanges and as a consequence has fostered excellent working relationships with our clients.