Private Investigation and Investigative Services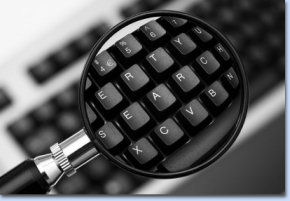 A team of modern professionals providing the under noted services and more throughout Scotland...
Tracing of Missing Persons
Status and Pre-Sue Reports
Precognitions (Witness Statements)
Credit Card Recovery
Surveillance
Repossession
H.P.I. and Credit Searches
Company Searches
...complimenting and supporting our other services to the same high standards.
Private Investigators
Membership of the very best professional organisations is maintained (details on home page) and we are committed to conduct all services within the bounds of LEGALITY, MORALITY and PROFESSIONAL ETHICS.